What is included?
Expandable Storage Drainer with Towel Holder 

x 1 unit
Specification
Material: Plastic
Size

: 32cm (L) x 6cm (W) x 27cm (H) / (45cm (L) x 6cm (W) x 27cm (H) after expand)
Features
Scalable design to adapt to different pool sizes and freely adjust the length.
Large-capacity storage space, you can put a variety of items.
The ventilated and drained environment can be kept dry without water accumulation.
Easy to install, disassemble and clean
Installation Method
First align the buckle with the hole on the side of the shelf to clamp the bracket.
Install the remaining brackets.
Put the fixed bracket in to complete the telescopic size.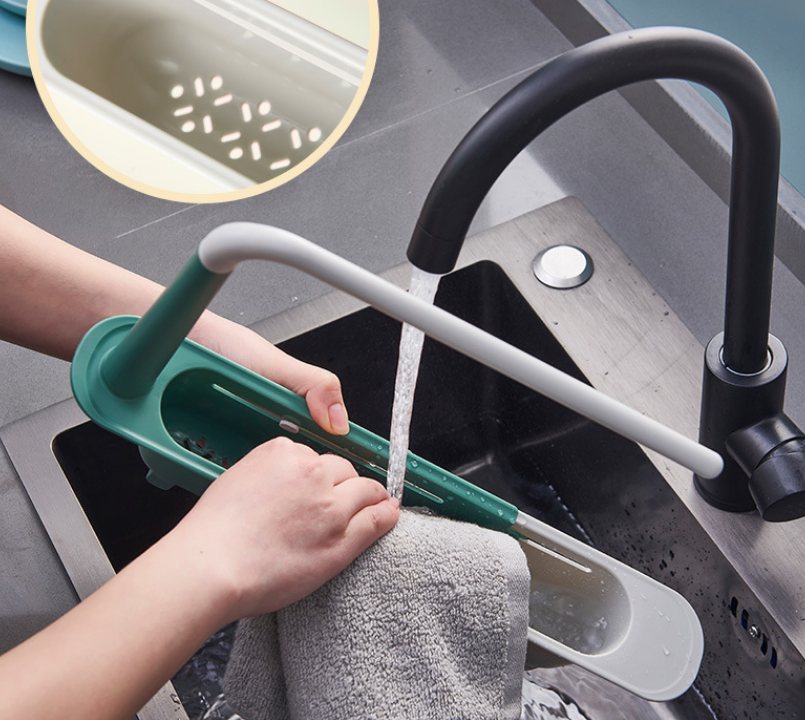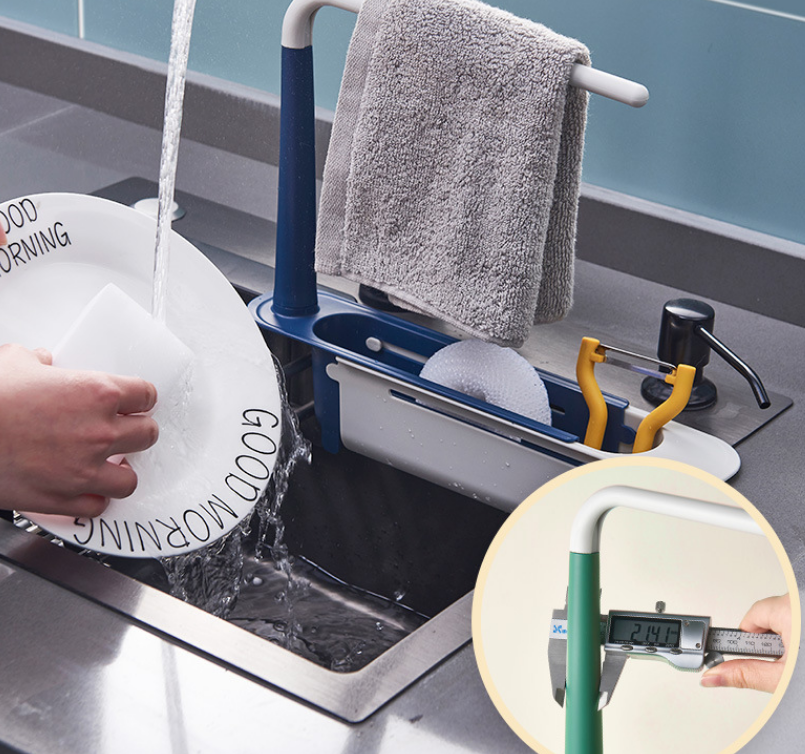 This product is NOT under Tupperware brand and is shipped from different warehouses, shipping may be combined and you may not see the delivery time frame during checkout. We will apply standard shipping (10-15 business days) for the orders.